Veterans Court is an initiative in the 7th Judicial Circuit designed to focus on the distinctive needs of veterans in the criminal justice system.
Military veterans are unique in that they undergo vigorous physical training emphasizing survival, endurance, and courage. They are also molded to respect authority, serve selflessly, and abide by the codes of duty, honor, and patriotism. Although these are admirable traits, these characteristics have the potential for extreme emotional and mental strain for those leaving military service and reintegrating to civilian life.
The military acknowledges that veterans have distinctive needs and that many veterans require treatment to deal with Post-Traumatic Stress Disorders (PTSD), Traumatic Brain Injury (TBI), substance abuse issues, mental health issues, and suicidal thoughts. The courts have also recognized these needs and in 2008 the country's first Veterans Treatment Court (VTC) was implemented in Buffalo, New York. Since then more programs have been implemented throughout the country, including several in Florida.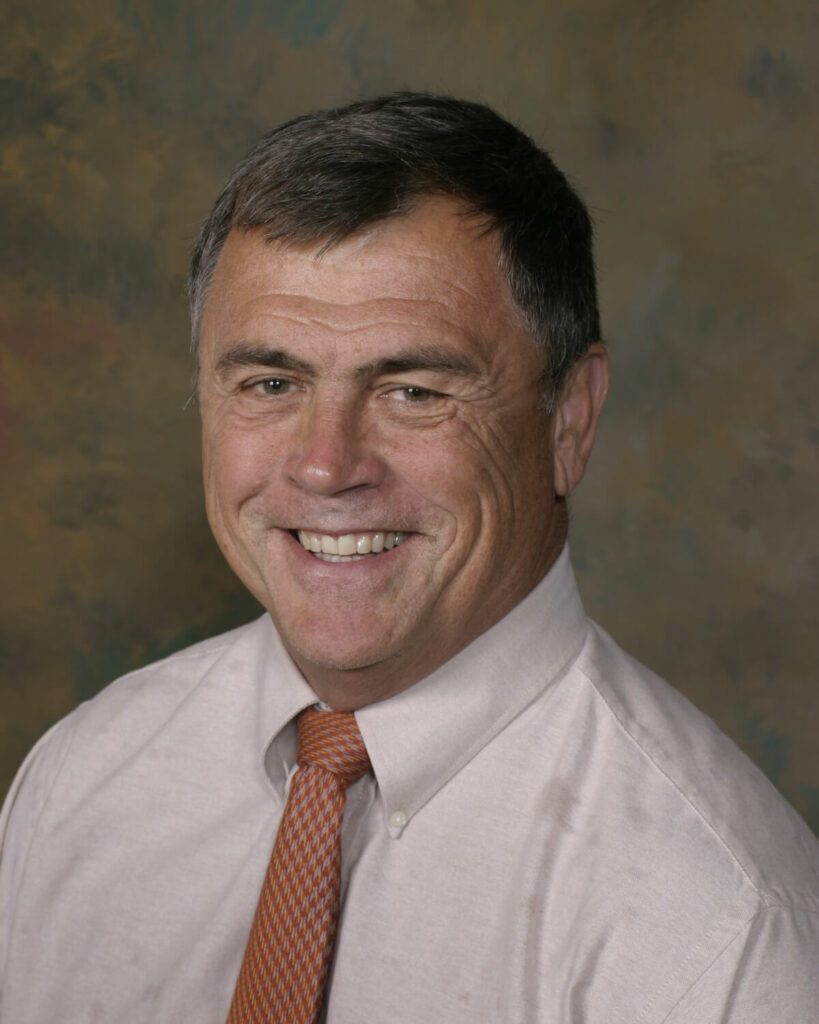 Veterans Courts follow a positive, authoritative model to assist veterans with resolving legal matters while linking veterans to services to which they are entitled. Therefore, these individuals already have benefits for medical, substance abuse, and mental health treatment. Additionally, the Department of Veterans Affairs can assist with daily needs such as housing and sustenance.
The Volusia County court was dedicated in May 2017 as the "Judge David B. Beck Veterans Court" to honor the judge who founded the court in November 2013. Judge Beck served in the U.S. Army in the 1970s, attaining the rank of first lieutenant, and as a judge, he saw a need for a program to focus on the particular needs of veterans. He served as a Volusia County Court Judge and a Circuit Judge until his retirement in 2014.
Eligibility
An individual charged with a crime is eligible if he or she serves or has served in the U.S. Armed Forces, Reserves or National Guard; is a current or former U.S. Department of Defense Contractor; or is a current or former military member of a foreign allied country. Inclusion also depends upon verification of service and a criminal background check.